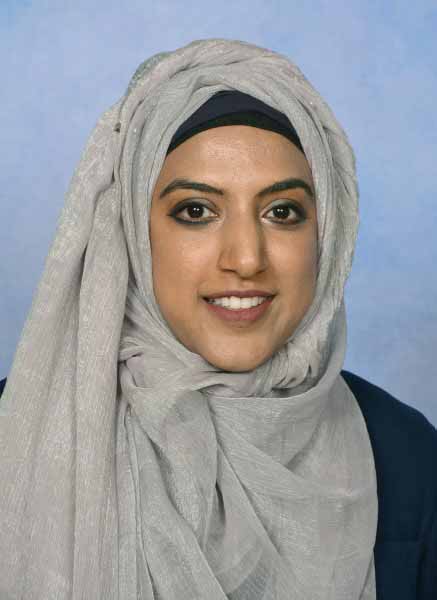 I started my career in the Early Childhood Education sector in 2005, working in long day cares and Kindergarten while studying my Bachelor of Education Early Childhood full time at University. I also volunteered my time at the Australian International Islamic College Preschool. My background includes working at the Police Community youth Centre vacation care, Coordinator for arts program at Forest Lake Grand Avenue Before and After School Care and working in and out of schools on Brisbane's North and South. This includes schools such as St Augustines College, New Farm State School, Gracemere State School and Carol Park State School for Practical Placements. I participated in conducting a high – quality arts program for the Under 8's Out of The Box festival approved and hosted by QPAC.
My Primary experience was followed by more practical experiences in the Early Childhood settings where I took on a Director Role at the Inala Swallow Street Childcare Centre. I later conducted my final internship at the Islamic College of Brisbane teaching 1st grade.
When I first started at the Australian International Islamic College in 2009 I was greeted by Mrs Silma Ihram and Mrs Banwa who later appointed me as the Prep Teacher alongside my colleague and mentor Mrs Muncaster. It was an utmost privilege to be serving such a diverse community of students and families. My educational philosophy is strongly driven by children's intrinsic motivation to learn and natural curiosity to discover. I believe that providing autonomous experiences to learn assist children's positive disposition towards their education. It is my hope that what I have taught my past present and future students will In Sha Allah change their lives for a better future.
Nadiya Khan
Kindergarten Coordinator