Ramadan Quiz competition
There will be a Ramadan Quiz competition in sha Allah. It will be conducted in two stages:
The quiz will be organized and delivered by the Imams of AIIC for students throughout Ramadan.
A secondary Quiz will be conducted in weeks 6 and 7 and the primary in weeks 8 and 9. A resource booklet will be distributed among the students prior to the competition in the beginning of Ramadan itself and the booklet will cover the topics of Ramadan, basic factors of Quran and the essential points from the biography of Prophet (S).
Finalists will be grouped according to their sports houses; blue, yellow, red and green and the competition will be among the teams in the multipurpose hall Inshaallah. Prices will be distributed for the winners.
Ramadan corner
Ramadan corner will be a competition for primary school classes on different themes related to Ramadan. Kids will decorate one corner of their class with their chosen Ramadan theme.
Some classes have already started their preparations on the themes like Ramadan special dishes, Lunar calendar, Ramadan special worships and the Eid ul Fitr. A panel of Judges is formed and the winning classes will receive gifts Inshaallah.
Daily Quran Reading
As Ramadhan is the month of the Quran. Students of both primary and secondary school will spend 10 minutes of Quran reading daily after Zuhur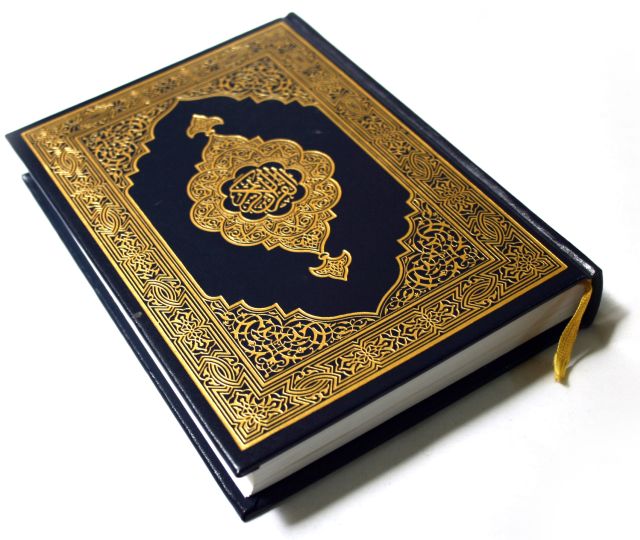 Salah in the Hall under the supervision of an Imam. Those who memorize Quran and Those who need assistance in fluent reading of Quran can also make use of this opportunity. This quiet space will definitely create some essential spiritual awareness in our students Inshaallah. Those finish the entire Quran in the month of Ramadan itself will be specially acknowledged.
Ramadan Ahadiths
We are delivering of a short hadith related to Ramadan in morning Assembly by the student council members in both primary and secondary. The teachers in charge of the students' council will provide suitable Ahadith for each morning after consulting Imams.