Australian International Islamic College witnessed another successful annual Qur'an recitation competition held over two days. While primary classes from preparatory to year 6 had their reading sessions on Tuesday, the 26th of April, the secondary students from year 7 to year 10 had their sessions completed on Wednesday, the 27th of April.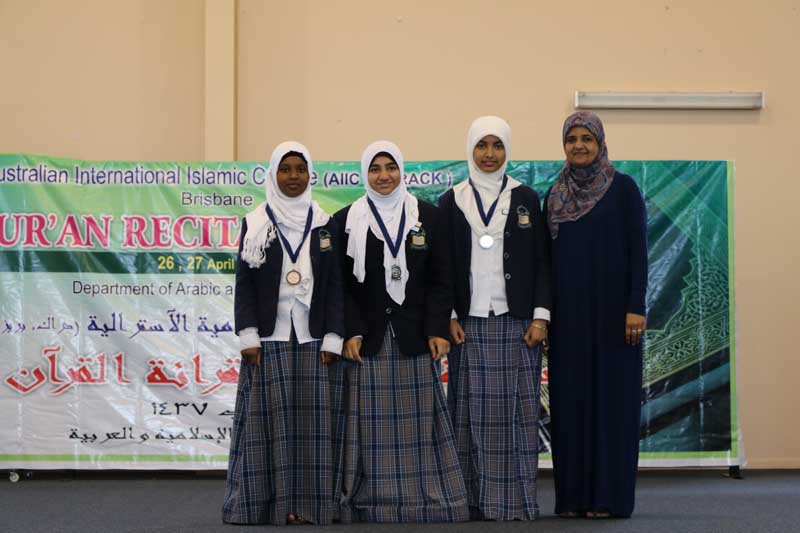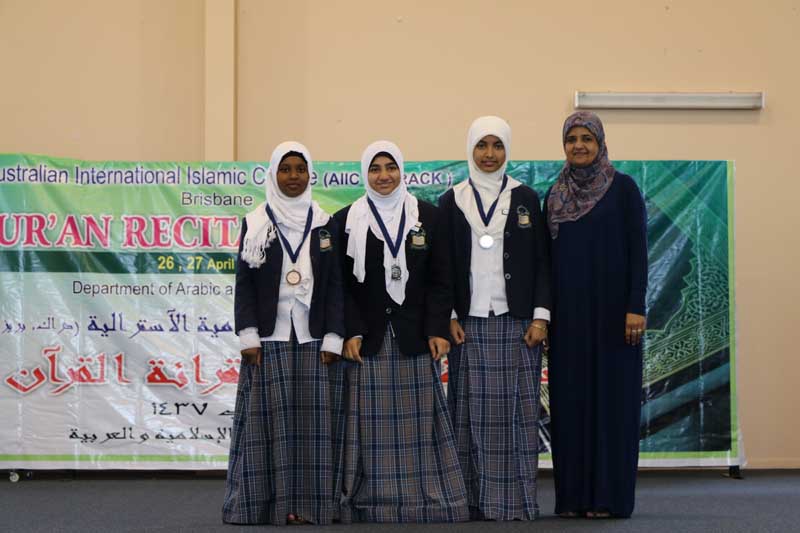 Apart from the students and teachers, The program was attended and enjoyed by the parents and members from the wider school community. The program highlighted the unending spirit and motivation of our students in learning the holy words in its ancient aesthetics and in lining up with the traditional recitation practices of the Ummah.
The students have been practicing enthusiastically for the competition right from the beginning of this term as Imams have already informed them in the first term to prepare a portion or surah from the Noble Quran. Almost all the participants turned up to read the chapters from the glorious book of Allah with full courage and enthusiasm. The college also witnessed well-behaved audience who really enjoyed every verse recited by their fellow participants. Both primary and secondary students followed the guidelines and instructions of their teachers and the master of ceremony.
During the competition, each student was judged on the basis of tajweed, fluency and memorization by famous scholars and highly skilled Imams around the Brisbane region. AIIC had the privilege of having Moulana Hafiz Aslam Qadiri (Imam of Algester community), Mufti Naeem ( Imam of Darra masjid) and Hafiz Yakub from Algester society to judge the performance of the students. Participants, parents and Imams equally appreciated the service of the judges.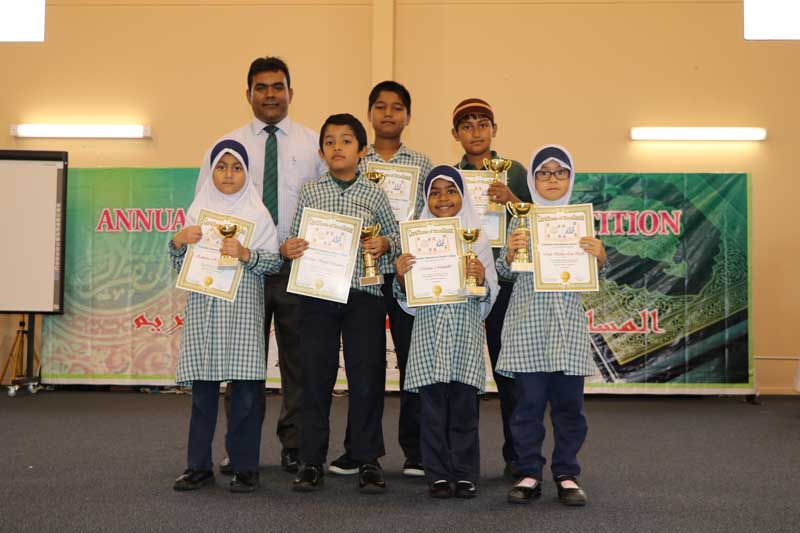 In his advice to the students, Moulana Hafiz Aslam who had attended many previous competitions observed that the students at the college have consistently made significant progress in their Qur'an reading skill. He noted that united efforts of students, parents, Imams, teachers and college management are clearly evident in the quality of recitation by the students.
AIIC is so proud of its' students' talents and achievements in all fields and in the Quran reading and learnings in particular. Excellence in every area is the motto of the college and all its values and principles are found and nourished from the roots of the noble Quran. We strive to pass the light of the divine words to our students through various possible ways and we try to inculcate the love for the holy Quran and Deen in the budding generation through similar programs in order for them to accept this 'Ilahi'