The Australian International Islamic College held its 13th Annual College Fete on Saturday, 8 August 2015. Each year our Fete is a huge community event and a great opportunity for everyone to come together and celebrate. The variety of stalls and activities throughout the day kept the crowds flowing in. The weather was wonderful and everyone had a great day of fundraising and fun. The college had great success with such great community support and the generosity of the community was noticeable. Our heartfelt thanks goes to all those people who very generously sponsored and donated items to the various stalls.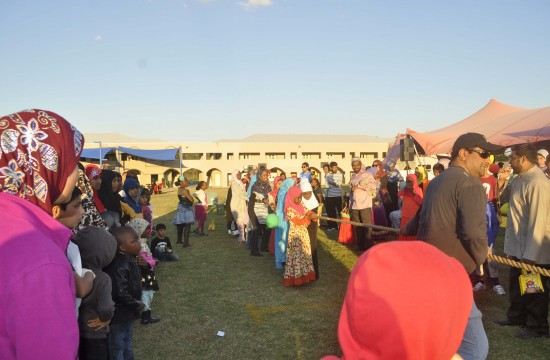 The money raised will be used to purchase and upgrade the schools resources. The success of the various stalls was evident and hard work and preparations over the recent weeks really paid off.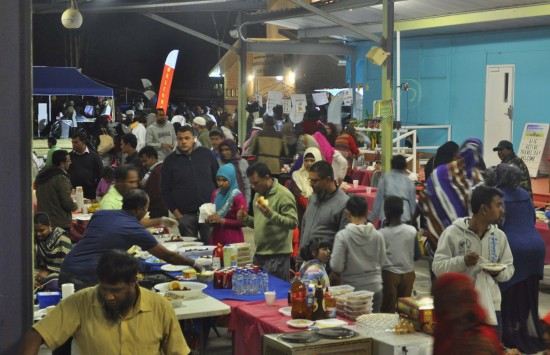 There are so many people to thank for such a successful day. A big thank you to Mohammed Arif , the Fete Coordinator, Teachers, Teacher Aides, Office Staff, IT Staff, Library Staff, the Grounds Staff and all Volunteers who assisted in some way to make this day a huge success. We would also like to thank all other stall holders both home and commercial for supporting our school's fete which added to the great variety of stalls on the day.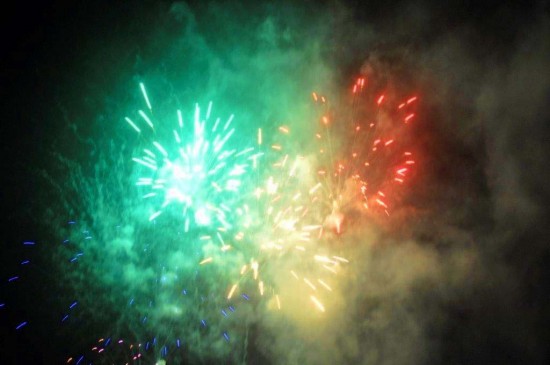 Thank you all for your valuable contributions and we look forward to your support next year.