On Friday the 22nd of April our school had our Anzac day Celebration this was the finale of our Anzac day activities where students from years 6-12 student council went into the city of Brisbane and participated in Anzac ceremonies at Anzac Square. During the week the school students were involved in making a large number of poppy's out of paper for display on their blazers and school uniforms.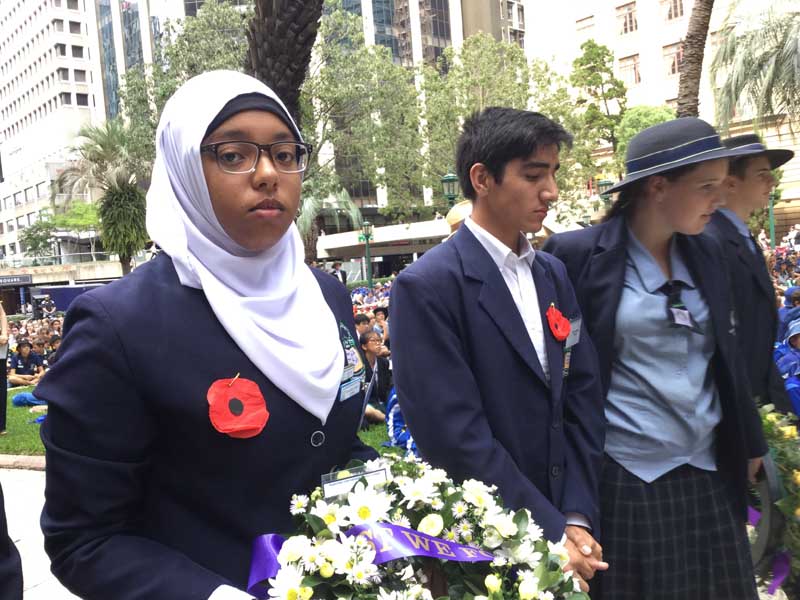 The poppies were created to represent Flanders fields from the western front in World War 1. The Anzac day assembly was run by Teachers Irfan Meduselac and Chris Crane with special guest Michael Griffin from the Sherwood Retired Services League.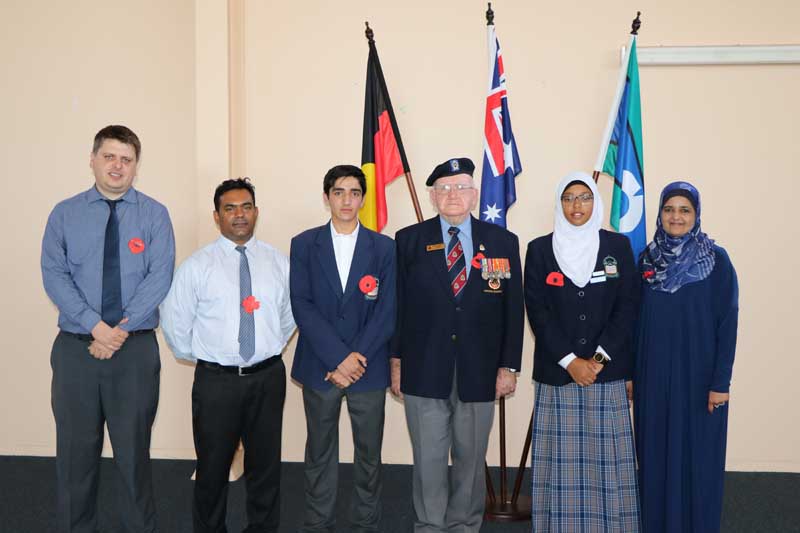 We were lucky to have a range of performances from many of the classes in primary and high school showing commitment to remembering the Anzac soldiers who gave their lives to preserve the safety and opportunities and way of life we hold dear in Australia. We also acknowledged the soldiers from other battles and wars who have also given their lives so that we can be safe in Australia. The school gave reverence for soldiers in other countries who have also had to struggle with the pressures of war.