On Tuesday, 23rd of April 2014, the school captains and student council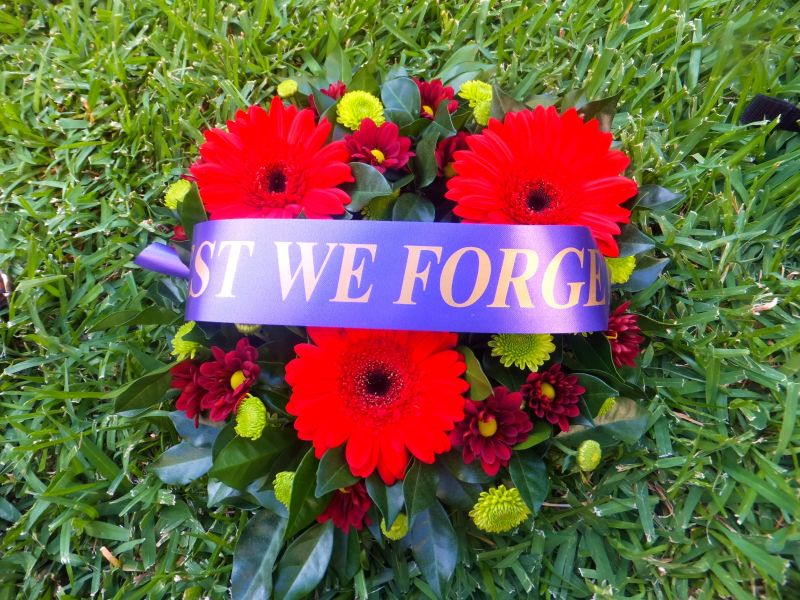 represented our college at the Anzac Square memorial to participate in the ANZAC commemoration services held by the Queensland Government. Students participated in the wreath laying ceremony at the memorial in remembrance of the ANZAC soldiers. Our students presented themselves very well. We are proud of our representation.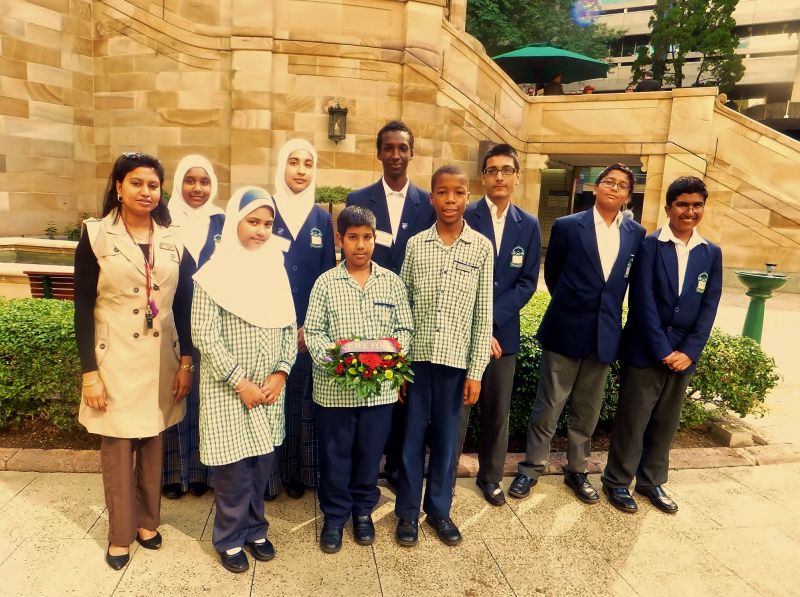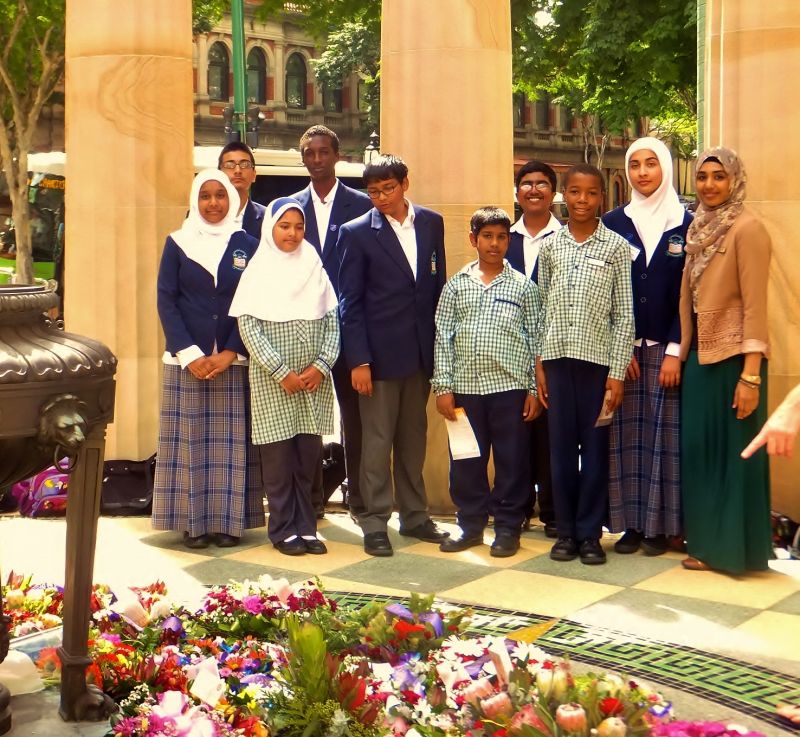 On the 28th of April a commemoration assembly was held at our college. The students did a fantastic job of hosting the assembly. They presented a number of items to showcase what ANZAC day is about. Students presented a wonderful play about the significance of poppies and sang beautiful songs with great spirit. We thank all students for their wonderful efforts on the day. We would like to thank our special guests Janeth Deen and Peter James Mapp for coming to our college and being a part of this very special day at AIIC.