Welcome to AIIC Darwin Campus
First Darwin Campus Iftar
Amazing performance by the Community Children. The Founder- His Eminence The National Grand Mufti of Australia Imam Abdul Quddoos is thanking all the Children for their fabulous performances , Staff, Dignitaries , Parents , Officials for their great participation and Volunteers for their great works. 
Thank you Assistant Minister Mr Mark Monaghan MLA: Member for Fong Lim, Alderman Vim Sharma , Mr Achmadun -Vice President from The Islamic Society Of Darwin , Mr Chowdhury-Chairman from The Islamic Council of Northern Territory – ICNT, Territory's Science legend Mr A George Turley, Officials from the Independent Public School, Dr Ziyath and Mr Razak from AIIC Qld for your great efforts.
Feroz M Ibrahim
Community Volunteer&Advocate For Interfaith Harmony Commissioner For Oaths (NT)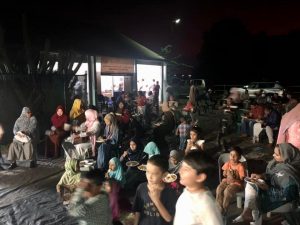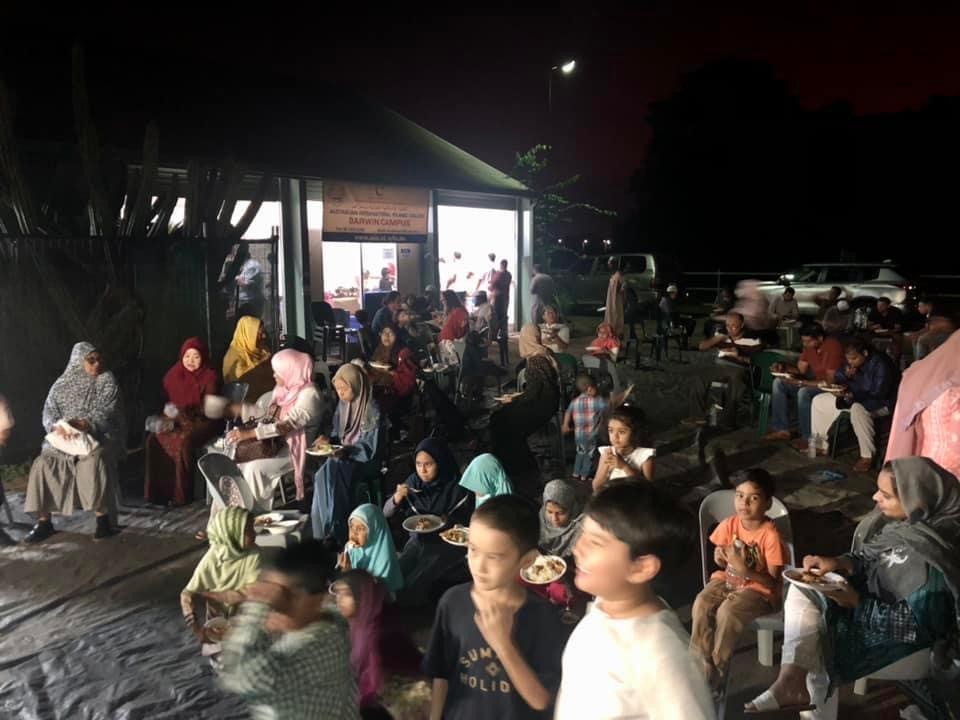 Opening Day 22nd January 2022
Alhamdullilah, on the 22nd January 2022, we held our Darwin campus open day. The program was a success with the Lord Mayor of Darwin the Hon Kon Vatskalis, Hon Mr. Luke Gosling, President of the Islamic Society of Darwin Brother Shakil Ahmad, the Mayor of Palmerston Hon Athina Pascoe-Bell, Minister for Infrastructure and Planning Hon Ms. Eva Lawler, Minister for Education Hon Ms. Lauren Moss in attendance, alongside the founder, Imam Abdul Quddoos Azhari as well as the Principal Mr Andrew Taylor.