Welcome to AIIC Durack Campus
AIIC's largest campus is located at Durack, Brisbane south and is spread out over a 30-acre land mass. We offer quality education from Prep to Year 12. Durack also has a separate Kindy program.
Durack has dedicated buildings for Junior Primary, Primary, Secondary and STEM. The campus has Junior and Senior libraries and a large Multi Purpose Hall. In 2022 AIIC is proud to anounce a Bush craft program and is located Durack's own conservation park.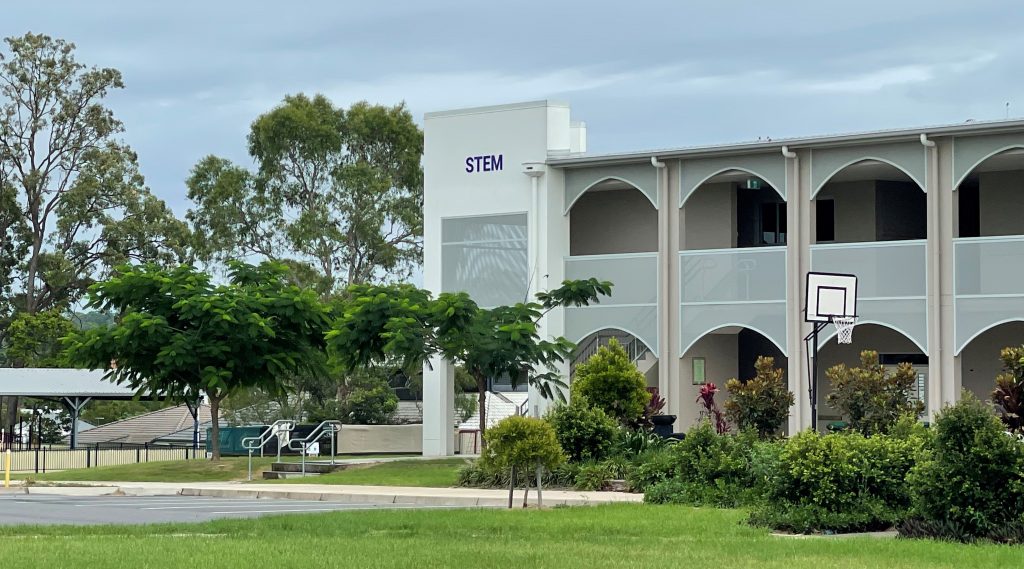 Technology
All classrooms have interactive whiteboards and commercial grade Wifi. Prep to year 1 are provided with Tablets as a learning resource. Years 2 to 4 utilise school issued Windows laptops while Years 5 to 12 are part of AIIC's BYOD program.
STEM
Durack has a dedicated Science technology Engineering and Maths building known as STEM.
There are Wet and Dry Science Laboratories. An Engineering room.
At STEM student engage with 3D printing, Softbank Robotics and VR Headsets.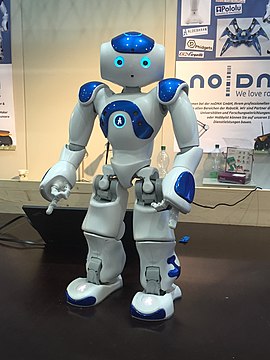 Outdoor Facilities
Durack has a Sports oval, playing fields.
Under covered Junior Primary playground facilities.
Bush craft learning site in AIIC Durack Campus own conservation park.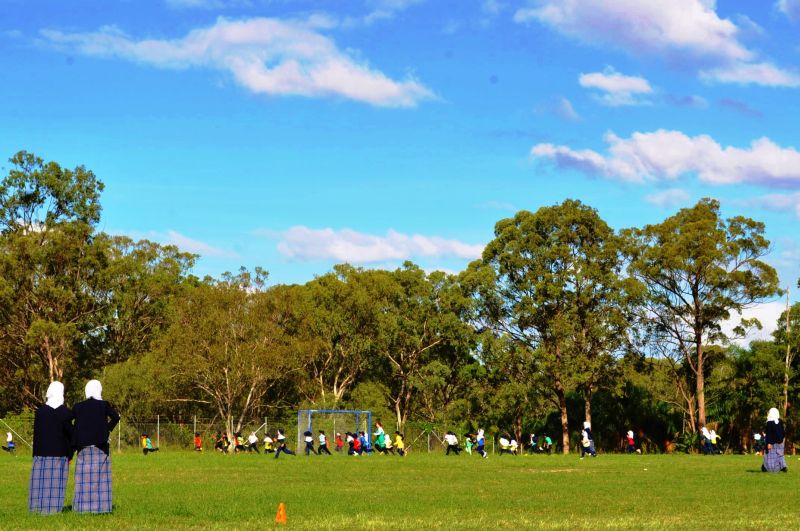 Durack Bus Transport Service
Durack campus operates a door to door bus service for year levels from Prep – Year 12.
Durack Bus Coordinator
Any queries or changes to your Childs schedule can be emailed to; admin@aiic.qld.edu.au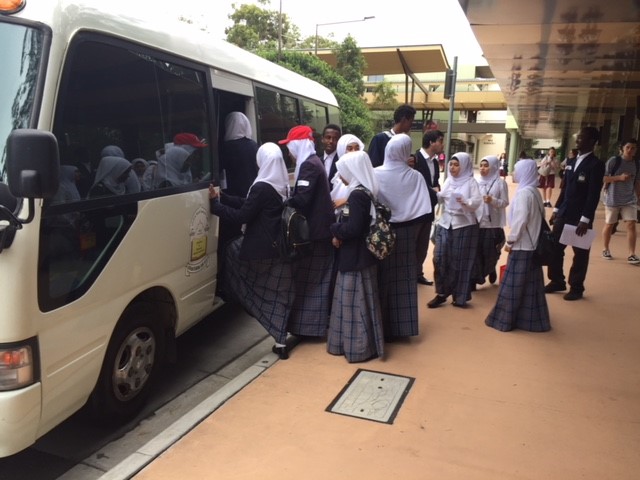 Enhanced School Zone Signage
Durack has been selected for inclusion in Council's Enhanced School Zone Signage program.
This program aims to improve safety for students, parents and carers travelling to and from school and assist in raising awareness of reduced speed limits in school zones at peak school times.
Through the program, Council will install flashing 'School Zone' signs and painted 'School Zone' thresholds on Blunder Road approaches to the Australian International Islamic College.
Council officers have undertaken an assessment of the road network surrounding the school to develop an implementation plan.