The college celebrated the official opening of its multipurpose hall, 4 new classrooms and a new car park at the Carrara Campus, Gold Coast.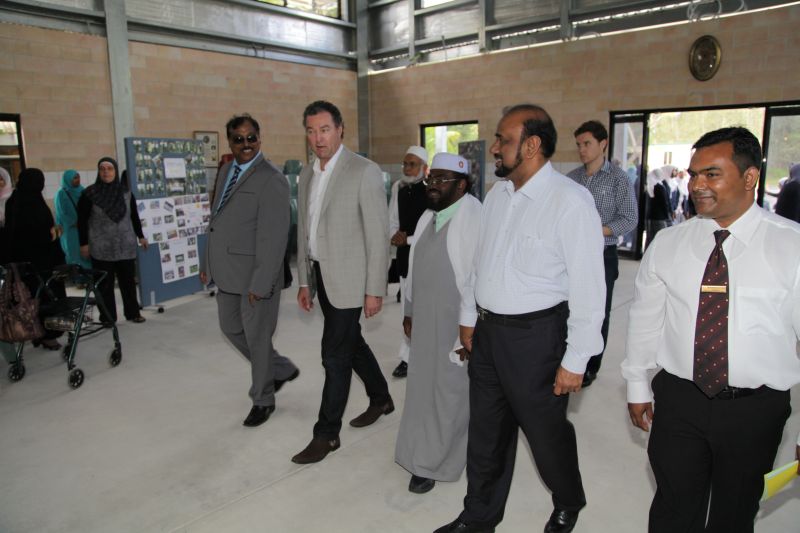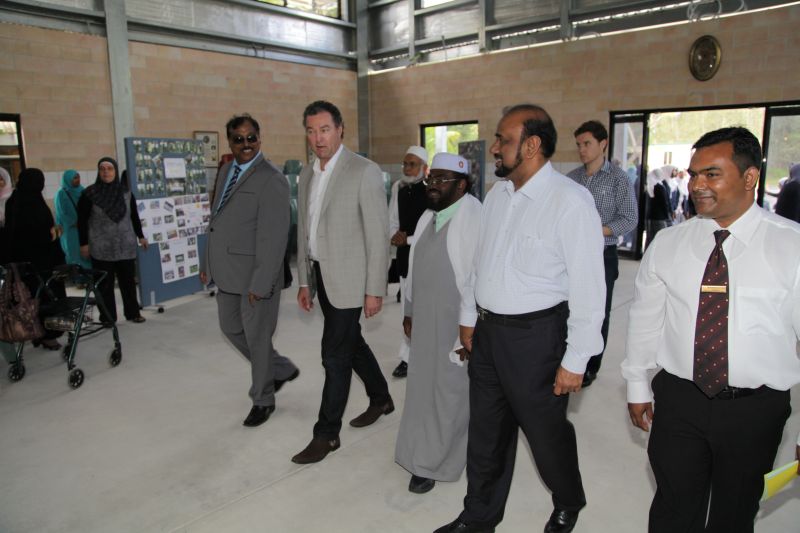 The honourable John Paul Langbroek , Minister of Education opened the multipurpose hall. Other distinguished guests included Councillor Lex Bell, Dr. Grant Watson from Block Grant Authority, Dr. Alex Douglas, Member for Gaven and Dr. Mubarak Ali Noor ,Principal of the Islamic College of Brisbane.
We express our gratitude to the community, state and federal governments, parents, teachers and students for their support. It was highlighted that the hall has proven to be a great educational and sporting asset for our school and our local community.
The acting principal, Mrs. Mariam Banwa outlined the academic achievements of the college; acknowledged the efforts of teachers, parents and staff and added that the college will always endeavor to offer academic excellence. More Pictures in our Photo Gallery.