Induction of College Leaders
It was indeed a great pleasure to badge our senior students at our Monday morning assembly. These students include the year 11 and 12 students. We wish them every success in their senior schooling.

We inducted our college captains for both primary and secondary. We have some very promising representatives and we hope that their positive contributions will help make our college a better place.
We also expect our student leaders to lead by example and to guide their fellow students through the year.
I have full confidence that we can work with our student representatives who will be given an opportunity to voice their opinions about school programs and initiatives.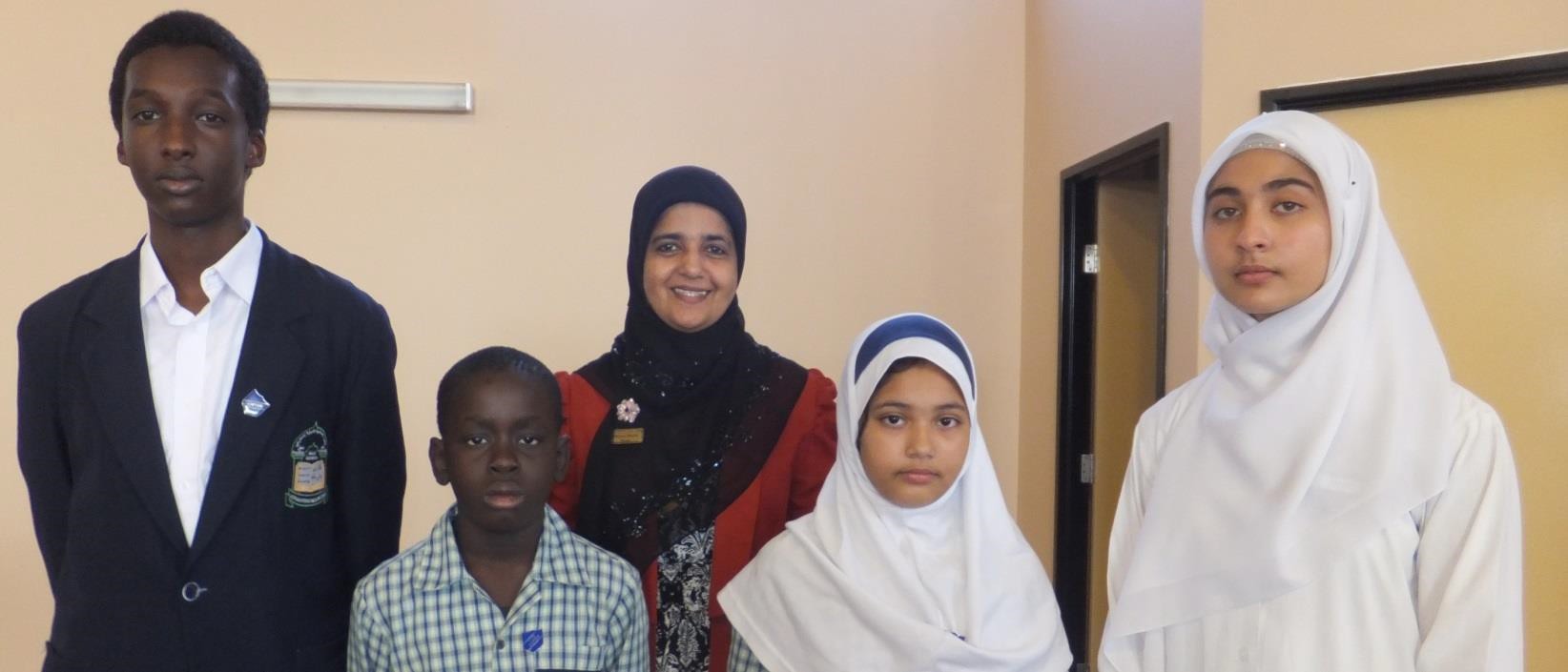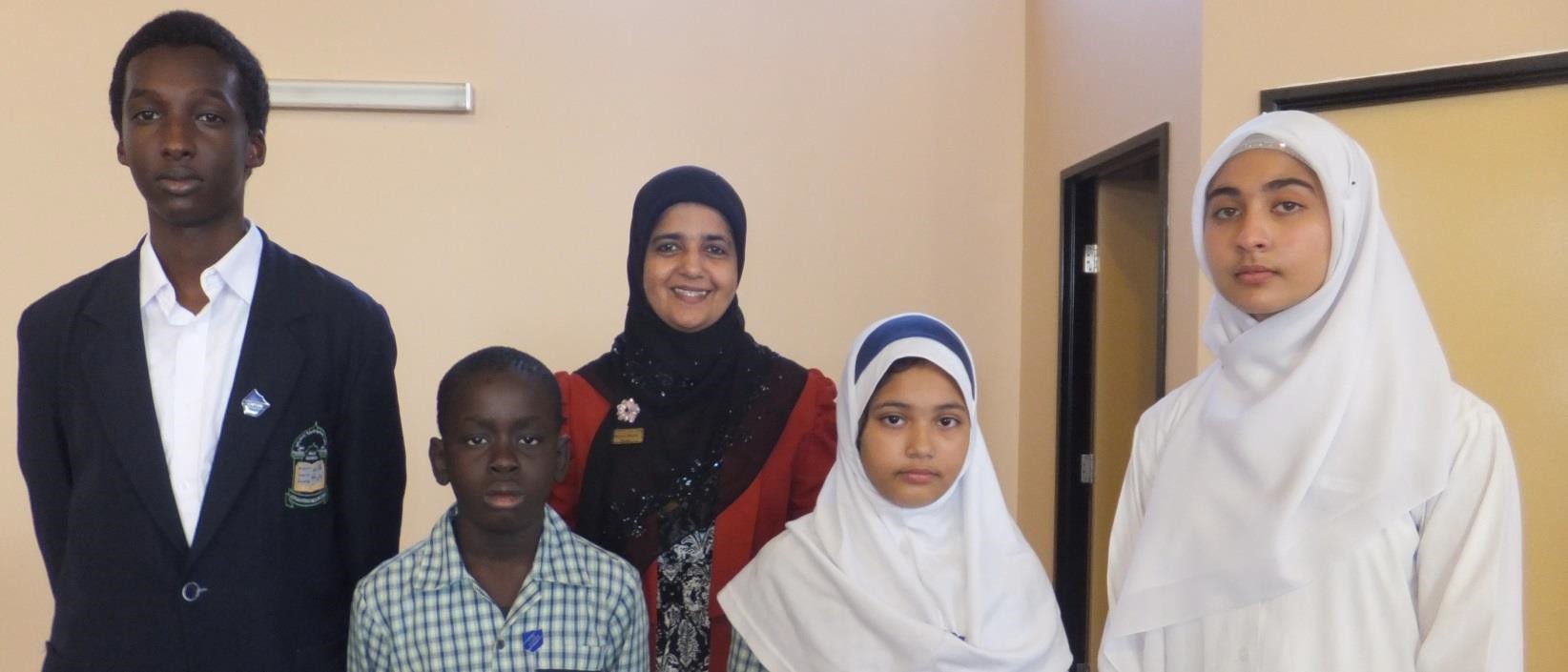 I wish you all well and look forward to a successful year, InshaAllah.