Deciding on what Kindergarten to send your child is often a primary educational choice which parents are faced with. Our Kindergarten Open Day provided parents/carers with the opportunity to explore our Kindergarten, meet our teachers, ask questions and get information to help make an informed decision.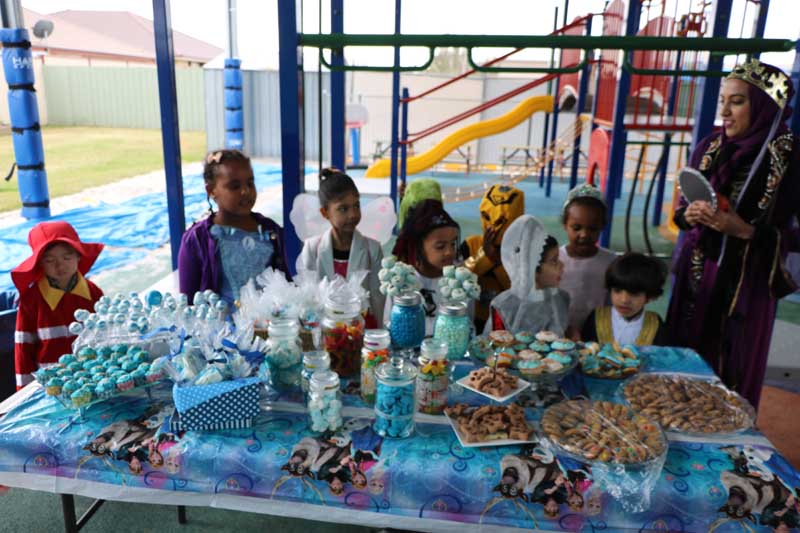 SMILES and happy faces outshone the overcast weather during The Australian International Islamic College Kindergarten's Open Day. The Kindy was packed with parents and children from our school community. They enjoyed balloon-shaping, jumping castles, fairy floss and popcorn along with two special visitors Elsa and Olof from Frozen and of course our yummy sausage sizzle. Teacher Nadiya Khan indicated that she was pleased with the overall day and appreciated that the gloomy weather did not discourage parent and community involvement.
It was great to meet new parents and involve our current parents in our kindergarten
she said.
The day was particularly enjoyable for our Kindergarten children who were thrilled with all the fun activities that were happening in their service. We look forward to our open day in 2017.
Enrolments
The Kindergarten is taking enrolments for 2017.  Call  33721400 for more information.